Make the most of your Red Hat Enterprise Linux subscription
Whether you want to learn more about the features included in a subscription or upgrade
to the latest version of Red Hat® Enterprise Linux®, here's some content to help you do just that.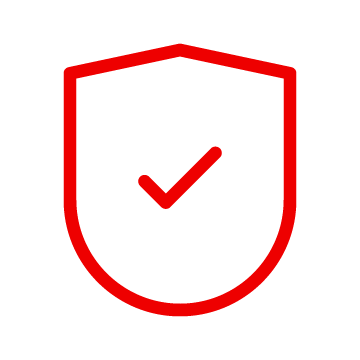 Reduce the risk of security threats
Protect your business from potential problems. Learn how to proactively manage your system's security.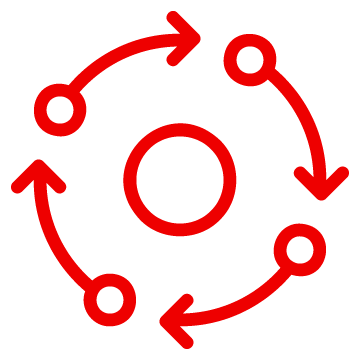 Enhance performance and configuration
Master the basics or move on to advanced management with these tools and best practices.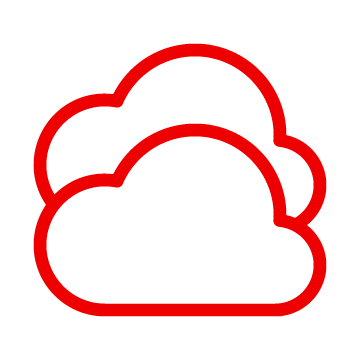 Extend your datacenter to the edge
The operating system remains the foundation of your IT strategy, whether in the datacenter or in the cloud.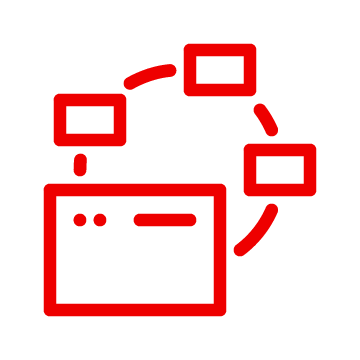 Automate resolution of critical risks at scale
Optimize your Red Hat Enterprise Linux deployment with proactive management and analytics with Red Hat Insights.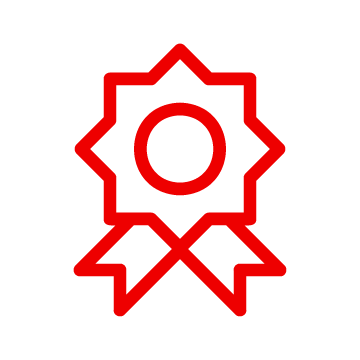 Get the most out of your Red Hat subscription
Subscriptions give you access to the tools, tech and support you need to be successful, today and tomorrow.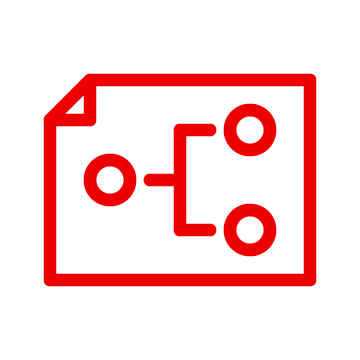 Migrate and convert your platforms with ease
Modernize your applications with advice from our experts - so you can move forward with confidence.