WHAT IS DEVOPS?
DevOps is an approach to software development leading to more agile deployment and quicker time to market for application services. Collaboration, communication, integration, sharing, and automation result in a more efficient, continuous cycle of software development.
Red Hat Certified Architect (RHCA®) with a concentration in DevOps.
Red Hat now offers a Red Hat Certified Architect (RHCA) concentration in DevOps. IT professionals who earn this RHCA concentration have proven automation and platform skills that can help organizations chart the DevOps path that is right for them. The RHCA concentration in DevOps includes certifications on technologies such as OpenShift Enterprise, Red Hat Atomic Host, Ansible, Puppet and containers.
Accelerate your own path to DevOps.
Need help gaining (and maintaining) expertise in all the new and rapidly-evolving technologies in the DevOps toolkit? Red Hat Learning Subscription provides access to all of Red Hat's self-paced online courses in a single, year-long subscription.
FOR A LIMITED TIME: BUY RED HAT LEARNING SUBSCRIPTION AND GET A RED HAT JACKET
Subscribe to Red Hat Learning Subscription for $5,500 USD to get the training you need.
Prepare for exams on your schedule and at your convenience.
Stay up-to-date with new product releases and expand your technical skill set.
Get instant access to new Red Hat training curriculum releases throughout your 1-year subscription.
Enroll in Red Hat Learning Subscription and get a Red Hat jacket at no cost.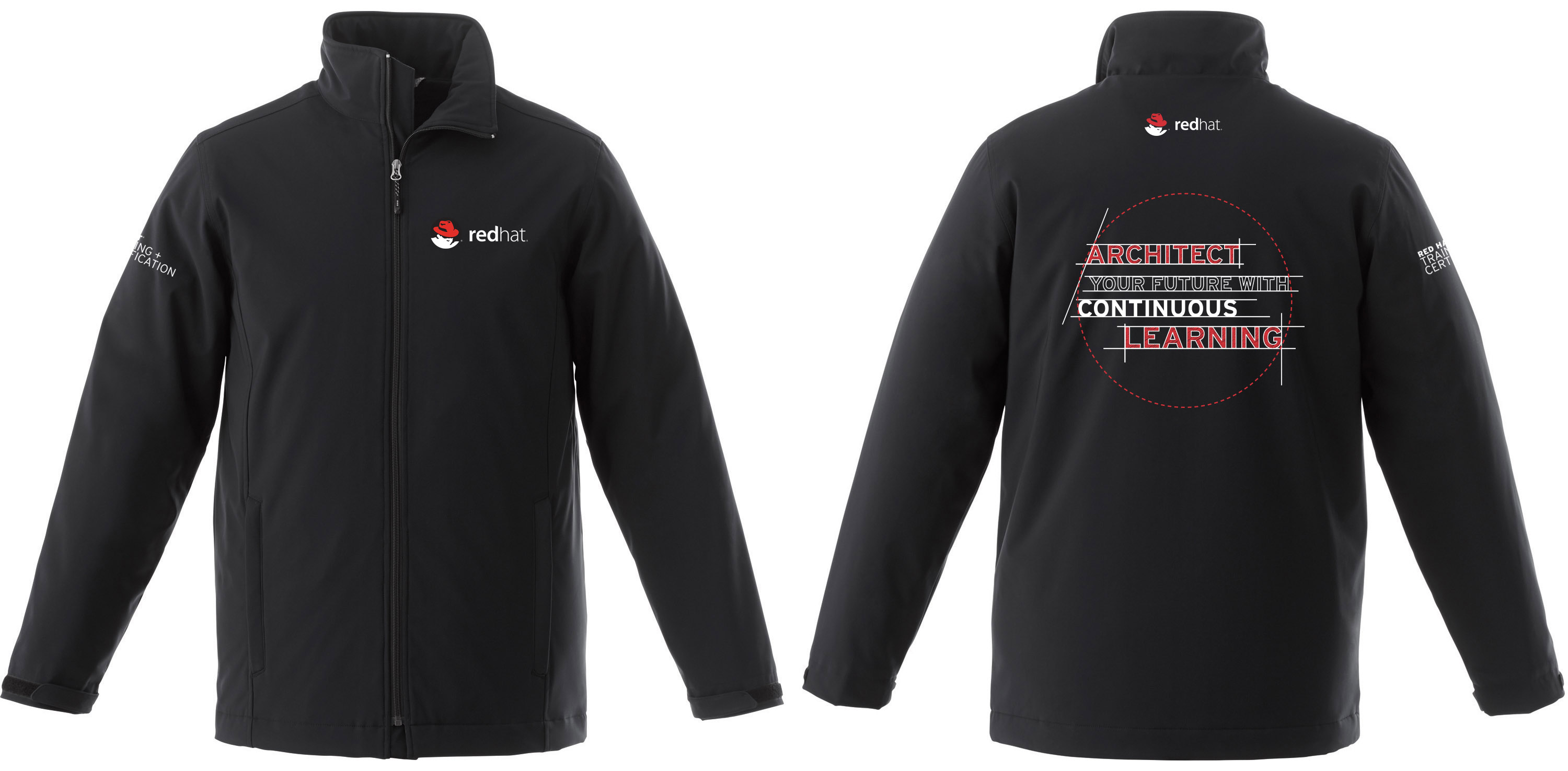 Offer details: Only valid on new subscriptions. Not valid for renewals. Offer valid through September 30, 2016 or while supplies last. Valid for Red Hat Learning Subscription Basic and Standard purchases. Red Hat will deliver up to 10 jackets at no cost for one RHLS signed agreement with 10 or more subscribers.