Improving application scalability with in-memory data grids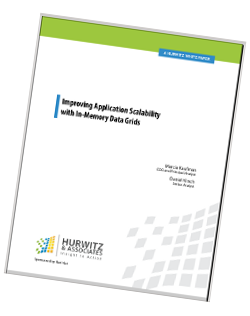 To deliver innovative new solutions and business models to your customers, you need a support infrastructure that is highly flexible and scalable. Data bottlenecks and performance issues can ruin an outstanding business opportunity.

Analyst firm Hurwitz & Associates looks at how two Red Hat JBoss Data Grid customers are using data grid technology to deliver high performing and innovative solutions to their customers.
A DISTRIBUTED DATA GRID DELIVERS
Stable system performance as transaction volumes increase.
Improved system flexibility, elasticity, and resiliency.
Increased reliability and speed.
Met or surpassed service level agreements(SLAs).
A better customer experience.
Download the whitepaper to learn how you can boost customer loyalty and retention with an innovative, in-memory data grid.